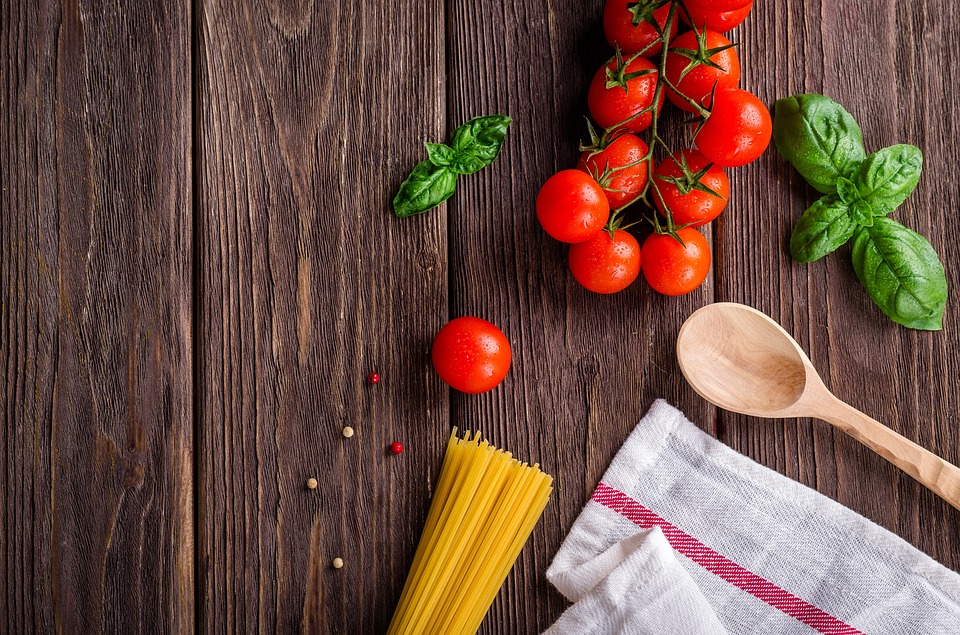 Full 1
Ask not what you can do for your country. Ask what's for lunch. ― Orson Welles
Full 2
Pull up a chair. Take a taste. Come join us. Life is so endlessly delicious. ― Ruth Reichl
Full 3
We have a goal to create a community where food lovers and makers can come together
THEFOODNETWORK NIG LTD was founded in the year 2015 by a Nigerian food enthusiast, Aderonke Adebisi who grew up under the tutelage of a Cuisine Connoisseur and caterer (her mother). She made her first 3 square meal for her uncles at the age of 7
THEFOODNETWORKNIG explores the aesthetics of food across various cultures and ethnic diversities via digital photography, homiletic sessions and experiences!
If you love food and want to learn more about the diversity of food, then look no further ! This is the website for you! 
Our vision is to provide the largest staging platform for food enthusiasts and food , and subsequently becoming the global hub for cuisine connoissuers, Food Media Houses and everyone passionate about food by the year 2020.
we have a membership plan tailored for everyone
Plantain and Egg in another Style.. Healthy, nutritious and delicious.. I packaged a photo Recipe Direction for you to try
One of our core interests on this website is to feature amazing recipes by different chefs/food vendors ! And so,